Bree Darcy, who wrote about the power of first love in her debut novel, reveals five of her personal passions.
ROM-COMS:
It is a truth universally acknowledged that if a movie has won an Academy Award for best picture, it's highly unlikely I've seen it. Okay, I've seen Forrest Gump and Rain Man – I mean who hasn't? – but generally if a movie is considered serious enough to attract enough votes from the Academy, chances are it won't interest me. (Indeed the last Oscar winner I watched was Chicago back in 2003 – and only because I was on a long flight and it was a musical.)
However, if we're talking rom-coms, that's an entirely different story. Show me a film where true love will triumph after a series of amusing and poignant setbacks and I'm there – 10th row back with my box of popcorn.
At home there are two DVD racks dedicated to our favourite movies. My husband's is the one with the dark covers, lots of Arnie, Aliens and animated movies. Mine are the colourful chick flicks decorated with balloons, confetti and pink swirly writing. There's Dirty Dancing, Muriel's Wedding, Pretty Woman, How to Lose a Guy in 10 Days … There really is nothing better than losing yourself for an hour or two in a lovely romance with lots of laughs, great chemistry between the co-stars, and a happy ending.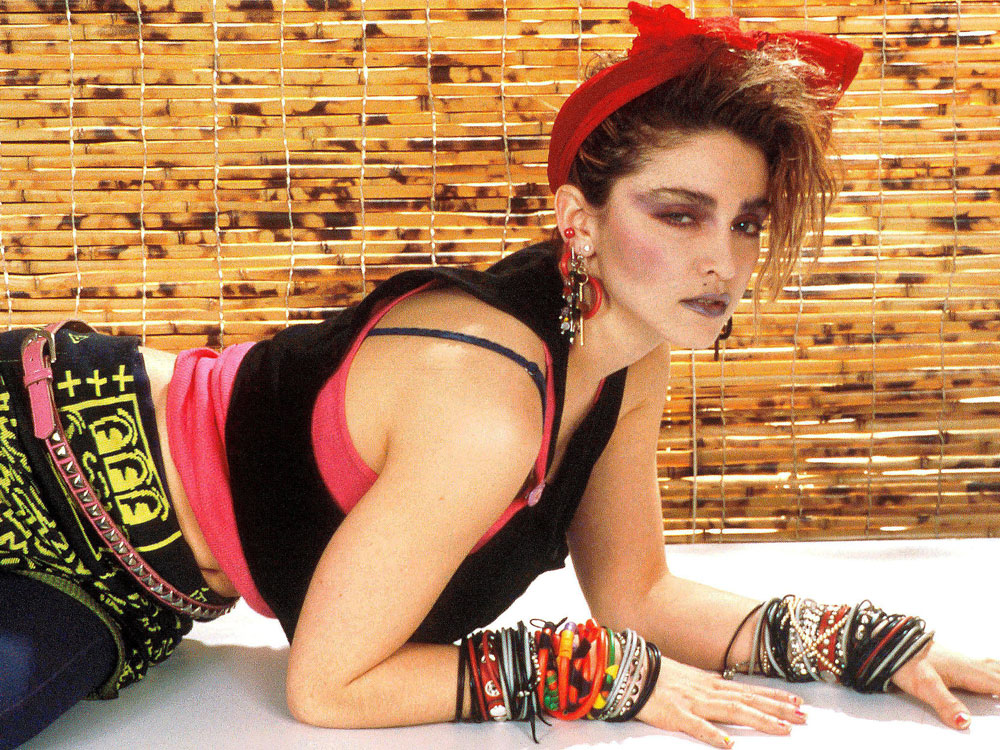 80s POP CULTURE:
As I tell my kids repeatedly, I feel sorry for anyone who missed the 80s. It was the best decade EVER.
It was the era we realised we wanted our MTV, Michael Jackson's Thriller was moonwalking its way to the top of the charts, and Madonna got us all Into the Groove. We stayed up for 40 hours straight to watch Live Aid until Frankie said relax.
There were so many good shows on the box, from Moonlighting, Magnum P.I. and 21 Jump Street to Family Ties, Full House and The Young Ones. At the movies, ET was trying to phone home, Ghostbusters were asking 'who ya gonna call', Kevin Bacon was teaching us to cut loose and kick off the Sunday shoes, and the Brat Pack brought us stellar moments like The Breakfast Club.
Socks were made redundant with Miami Vice; shoulder pads ballooned on the sets of Dallas and Dynasty, and Jane Fonda was working out in leg warmers. Then there was Pac-Man, Walkmans, Rubik's Cube and Swatch watches.
It was the time when yuppies thought greed was good and big hair was even better. For anyone who lived through the 80s and doesn't think it was rad, I'd simply say to them: "what are you talkin' 'bout, Willis?"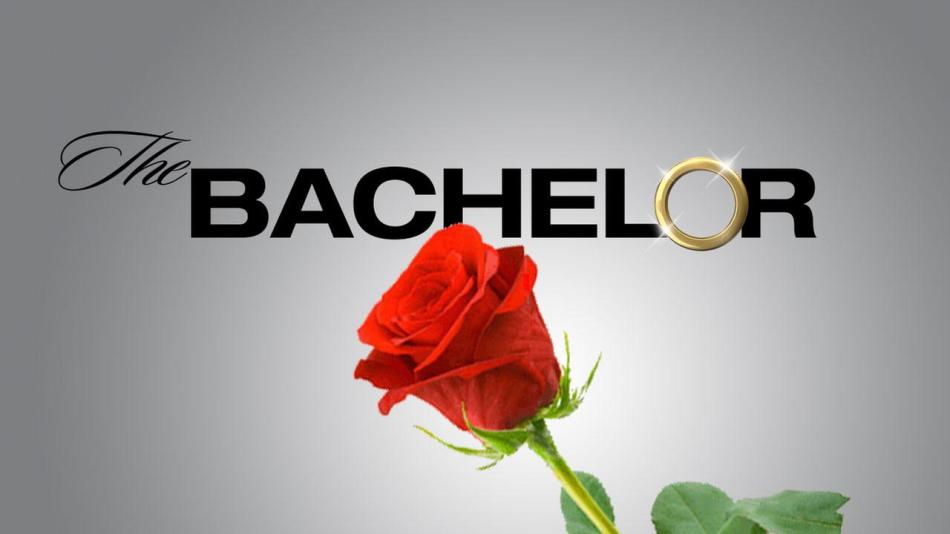 REALITY TV:
What's not to love about cameras giving us a glimpse into the real lives of people? Okay, I know that the result is a heavily manipulated, often scripted version of real life but I've been hooked on these types of programs for years.
I've hated the Survivor villains with a passion, marvelled at the Biggest Loser transformations, made my own matchmaking suggestions for The Bachelor and considered how my husband and I would fare on The Amazing Race (we would argue all the time and there is no amount of money in the world that would get me skydiving or eating bugs!)
I've voted for my favourites on the X-Factor and Idol talent shows, revelled in the bitchiness on Top Model, laughed at the klutzy celebrities on Dancing With the Stars, hankered after buffalo wings while witnessing Nick Lachey and Jessica Simpson's married life, and boggled at the extravagance of those My Super Sweet 16 parties.
Admittedly I do get bored with a concept quite quickly, and generally abandon my viewing after a season or two. For example, the first season of Big Brother in Australia had some really interesting characters – a couple who got together (albeit briefly), someone who ended up on Neighbours, a real down-to-earth guy who emerged as the winner, and a chubby girl who brought bum-dancing to the masses. Now I couldn't care two hoots about the narcissistic types who enter the BB compound.
If I could appear on a reality show, I'd choose Wife Swap. But in all likelihood I'd end up living with my biggest nightmare (read: a gun-toting-slash-bigot with a composting toilet, a menagerie of marauding animals and ten children aged under five who expects the woman to do everything.)
For now, my only reality TV must-sees are Dance Moms (I'm Team Chloe), X Factor, several real estate shows, and I'm anxiously awaiting the return of The Real Housewives of Melbourne (I accidentally watched a few minutes of it last year and ended up hooked).
SUMMER:
Because I live in Australia, as a kid, summer always coincided with all the greatest events of the year – the endless school holidays, Christmas, cricket season, my birthday … That feeling of it being the best time on the year has always stayed with me and it is still my favourite season.
Summer means being able to wear shorts and thongs (for those non-Australians among you, I'm talking the footwear variety). It means lots of barbecues and trips to the beach, watching movies at the drive-ins and the sun rising early and setting late.
All its pleasures certainly outweigh the downsides of an Australian summer – the relentless heat, the pesky flies, the bushfire dangers, the need to coat yourself in sunscreen to fetch the mail. Yep, I'm all about summer lovin'.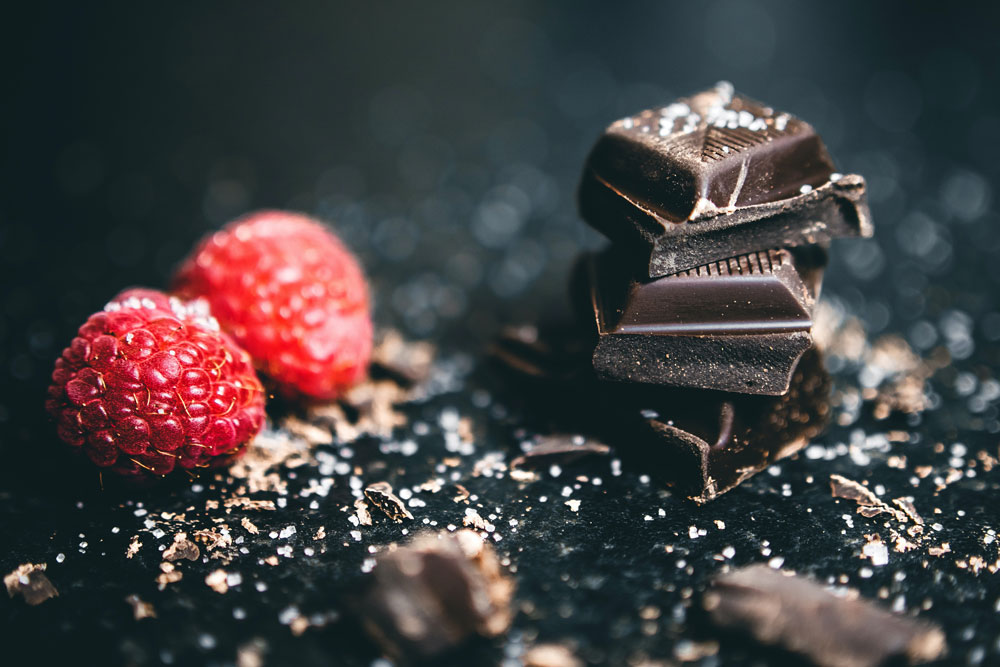 CHOCOLATE:
This final choice of things I adore actually represents more of a love-hate relationship. If I could only eat one food for the rest of my life, it would be chocolate – Cadbury's Snack block, Fry's Turkish Delight, Mars Bars and Cherry Ripe to be specific. I definitely have a sweet tooth and chocolate is my preferred poison.
It's an addiction I'd love to break though. Maybe soon I'll have no choice as apparently news reports have warned that the world is running out of chocolate (I apologise as I've definitely eaten more than my fair share!)